Welcome to my Website!
(updated March 2, 2021)
please visit my Facebook page for pictures of previous litters
Susan Bane in Henrico, Virginia
I have been raising Shetland Sheepdogs for the last 21 years
I was raised with an animal loving family, my mom bred American Eskimo Spitz when I was a child. She taught me a lot
about breeding. She also began the process to have them recognized by the AKC. So, as you see, I have been around
breeding my entire life.
I choose Shetland Sheepdogs (Shelties) because
Shelties are such a great all around wonderful dog, and make great companions for families or just one person alike
They are great for a family with young children or for the elderly living alone
They are easy to train and very intelligent. They make great therapy dogs!
This is Midnight and Buddy. Checking out things...:)
Buddy is just a small package of joy.. lol...lol.. He catches everyone's heart!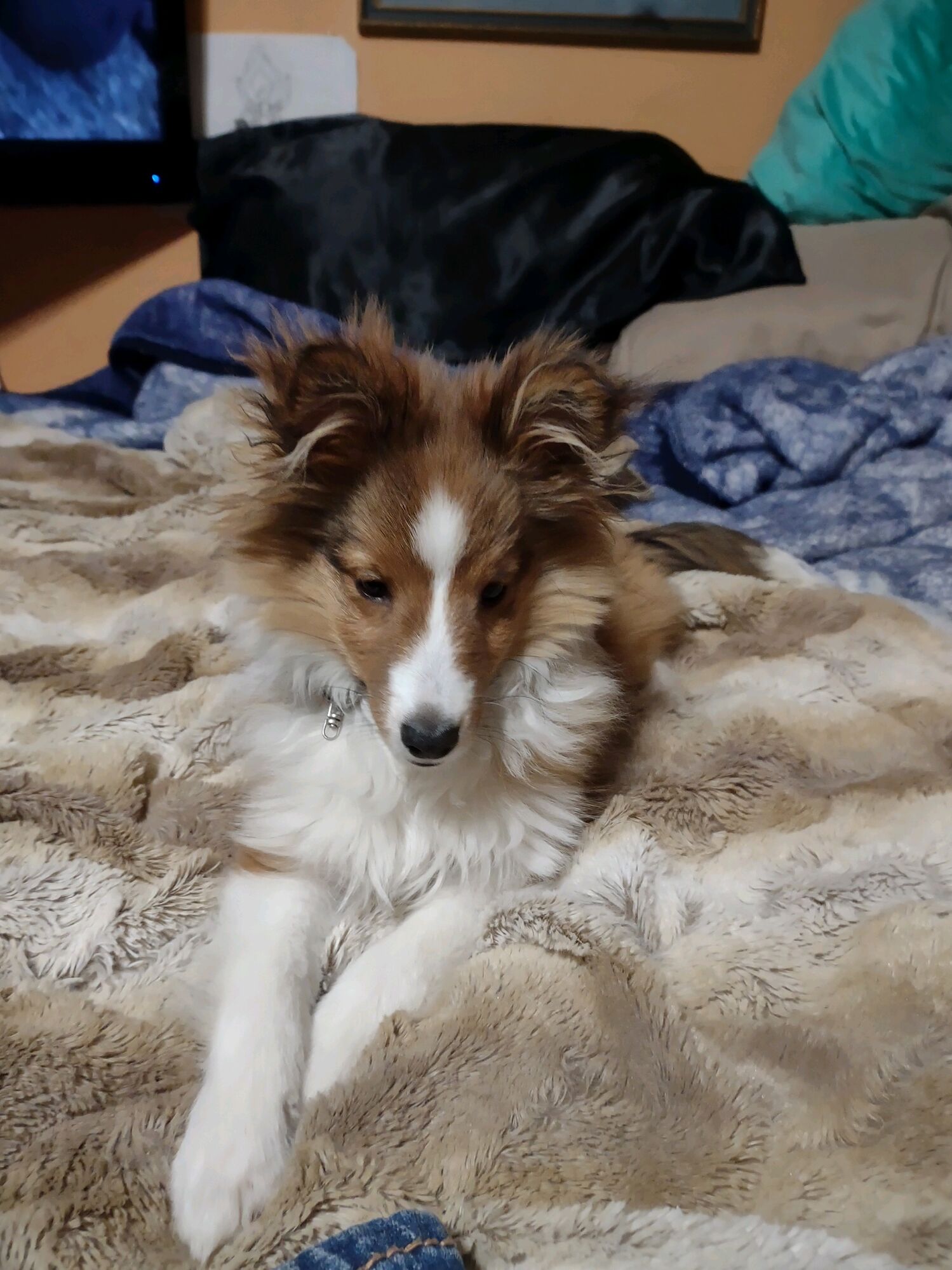 The coloring of the Shelties below are Blue Merle - Midnight/ sable-headed white - Silver/ Tri - Misty/ Mahogany Sable - Precious /Sable - Lulu / Sable - Little Bit
They decided they would help me with my work....
Can't wait to get the beacon!

Precious getting a great back massage!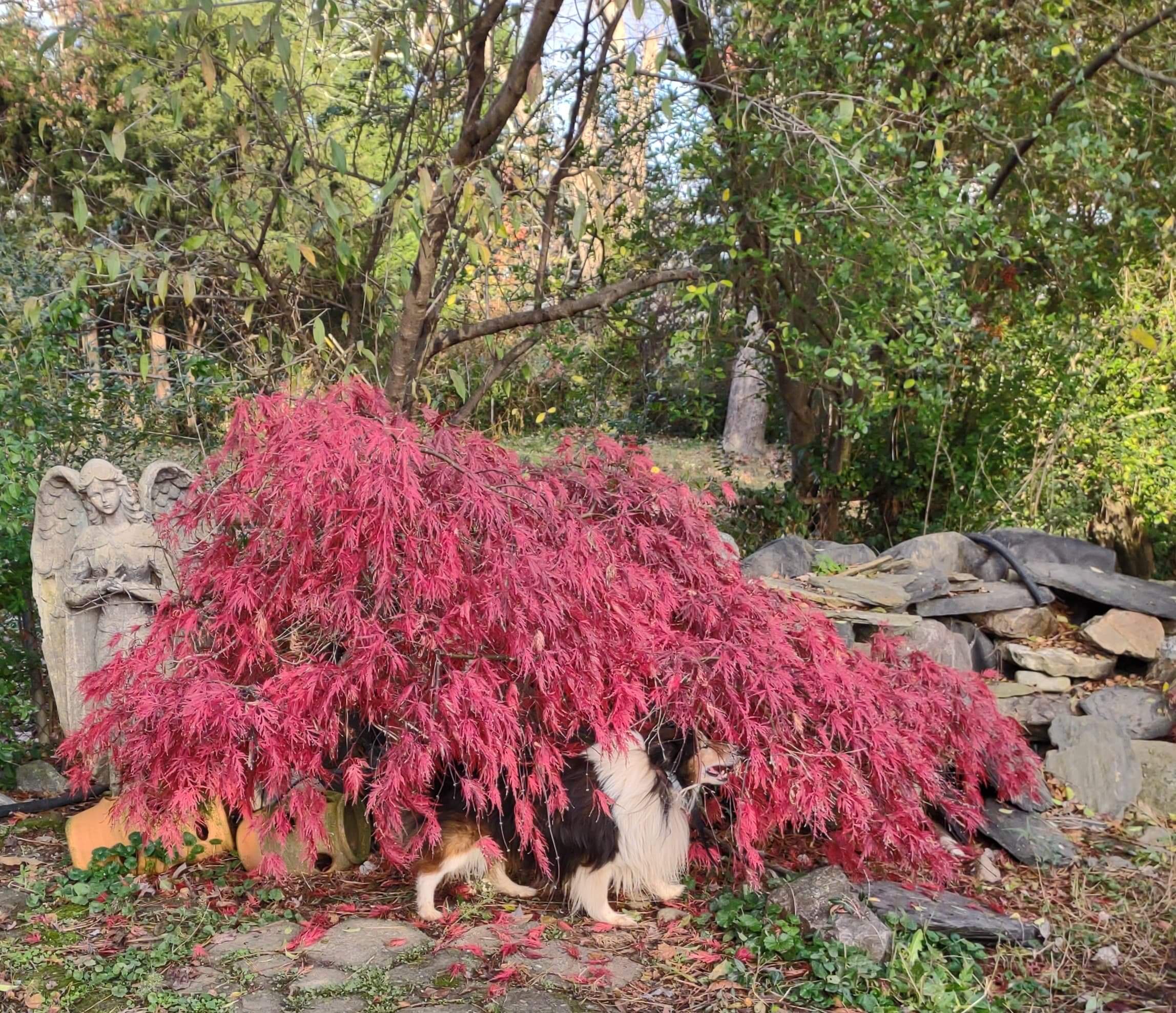 If I stand pretty enough I might get the bacon......... :)
Shelties are just great dogs!