These are our Male Dogs
I also stud out services
The female dog must be of appropriate age (I will not breed after 61/2 years of age), registered with AKC, and be up on all her shots. She must have good qualities for her breed. I breed twice with 2 days lapse time. My charge is the $900.00 or pick of the litter, $450 down (non-refundable) when you bring the dog to be bred.
Precious is the Sable (14 1/2 inches, 24 pounds, born April 10, 2011 )
Precious is such a sweet young man!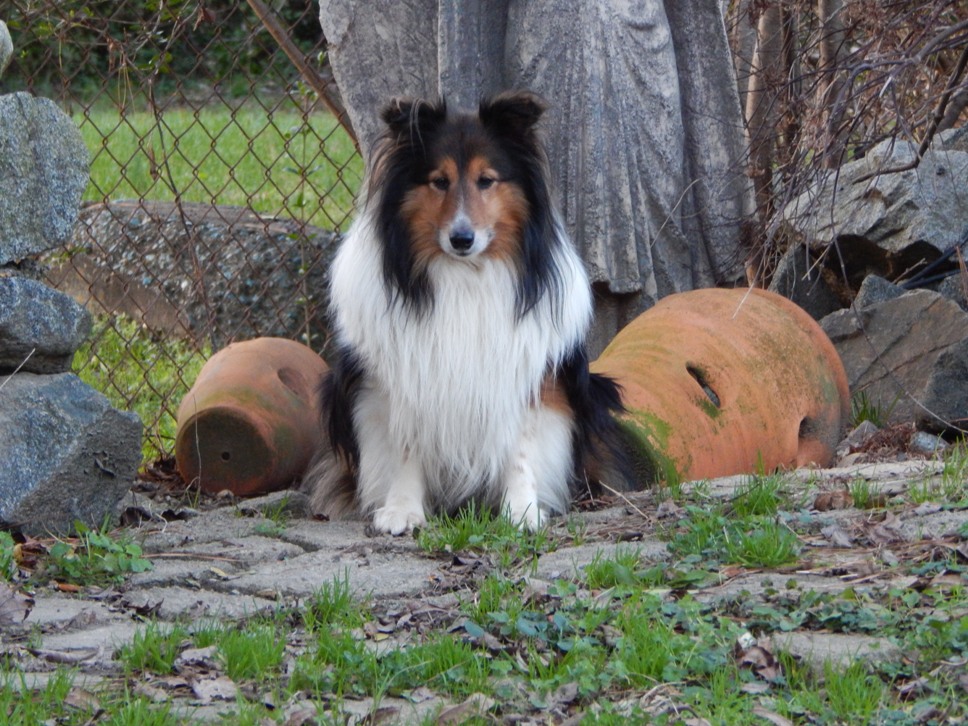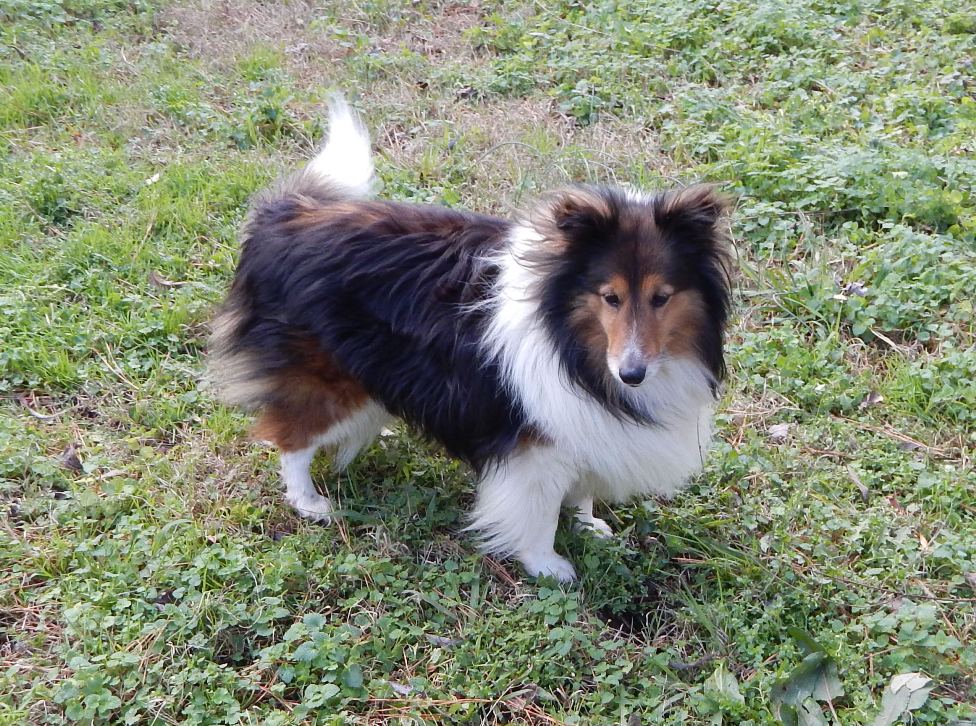 I have a couple up and coming babies out of Precious.
This is my newest up and coming small stud, Little Bit, born May 8, 2018 out of Lulu and Precious
He stands all of 11 1/2 inches tall and is 9 pounds